Energy Transition
Climate change is widely acknowledged to be one of the greatest challenges facing humanity. Whether you are young or old, working to solve this is one of the most inspiring actions of the 21st Century. ABL Group, working in renewables, oil & gas and maritime sectors, has already pledged itself to the UN Global Compact Network UK, where one of the four major areas of responsible business action is the environment, to achieve a more equitable society. Last year, recognising the significant part we play in the energy sector, we elevated the Group's focus on energy transition, where the impact can be greatest in achieving a Net Zero world.
The group is committed to achieving ≥50% of our revenue from renewables, sustainability and energy transition activities by 2025. We are well on our way but recognise the need to accelerate these efforts. We have identified five major areas of focus for energy transition in addition to what we are doing already in renewables:
Electrification
Hydrogen / Ammonia Alternate Fuels
Emissions / Audit Assessment Abatement
Carbon Capture Utilisation & Storage (CCUS)
Climate Change Adaptation & Resilience
We have developed, delivered and continue to evolve cutting-edge services within our group in every one of the above areas and invite you to connect with us in your energy transition journey.
R.V. Ahilan, Chief Energy Transition Officer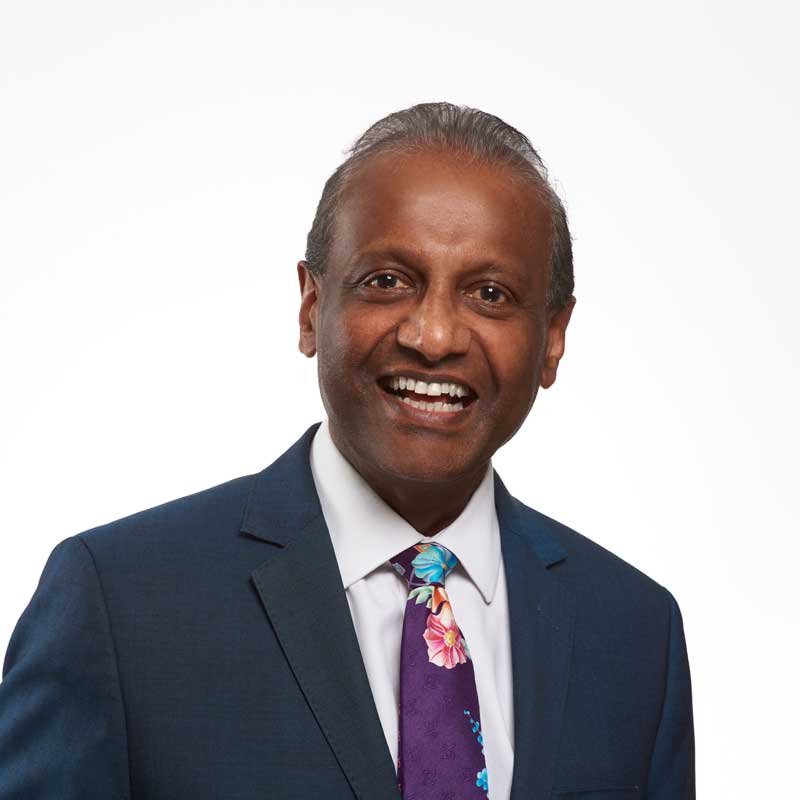 Challenges and opportunity in going green
The road to net-zero is paved with opportunities for innovation and growth, unlocking the potential for the unknown across energy and oceans. However, as with any area of the unknown, there are challenges and risks in developing energy transition and sustainable solutions, which need to be addressed and managed from the outset.
Challenges include:
With increasing technologies under R&D, how to identify the right and feasible technology for your industry, project or operations
Forecasting accurately the value creation and profit generated from a particular decarbonisation initiative
Emission reduction and carbon footprint of existing infrastructure and fossil fuel industries
Risk forecasting and HSEQ management around unknown and new technologies
Experience and knowledge gap in what is still a young industry
ABL Group combines recognised practical experience across our markets with cutting-edge engineering and technical expertise, to provide turn-key and fit-for-purpose technical solutions to decarbonise our sectors. We bring a technical authority across the renewable energy landscape, covering wind energy, energy storage, solar PV and hydrogen among others, as well as an understanding of the challenges facing different segments of energy and oceans in transitioning to net-zero.
Our consulting and engineering services cover a range of areas supporting sustainability across renewables, maritime and oil & gas, with support from feasibility and technical due diligence, to concept and detailed design, through to construction and operations.
Overview
Driving the energy transition across all sectors
Click through the sectors to see our experience and services.
Renewables
Battery Energy Storage Systemes (BESS)
Maritime
Design of Europe's first emission-free hydrogen fuel-cell seagoing ferry

7+ hydrogen and alternative fuel applications
Cold Ironing applications for ports
PORTOS – Ports towards energy self-sufficiency
Battery & fuel-cell technology for ships
Battery Energy Storage Systems (BESS)
Digital emissions tracking

Oil & Gas
Digital emissions tracking

The value we bring
Multidisciplinary expertise across engineering and marine
Combining experience with cutting-edge engineering to spark innovation that works
Producing turn-key solutions to see your project through from feasibility to engineering to construction and operations
Putting safety, cost and time efficiencies at the centre of what we do
Track-record in renewable energy technologies since the industry's early days
Long-term practical experience across our markets
A globally-focussed service, bringing local knowledge to different global markets
Where we work
Renewable Energy
Through-life engineering and consulting in wind energy, onshore, offshore and floating, solar PV, wave and tidal energies, energy storage and hydrogen.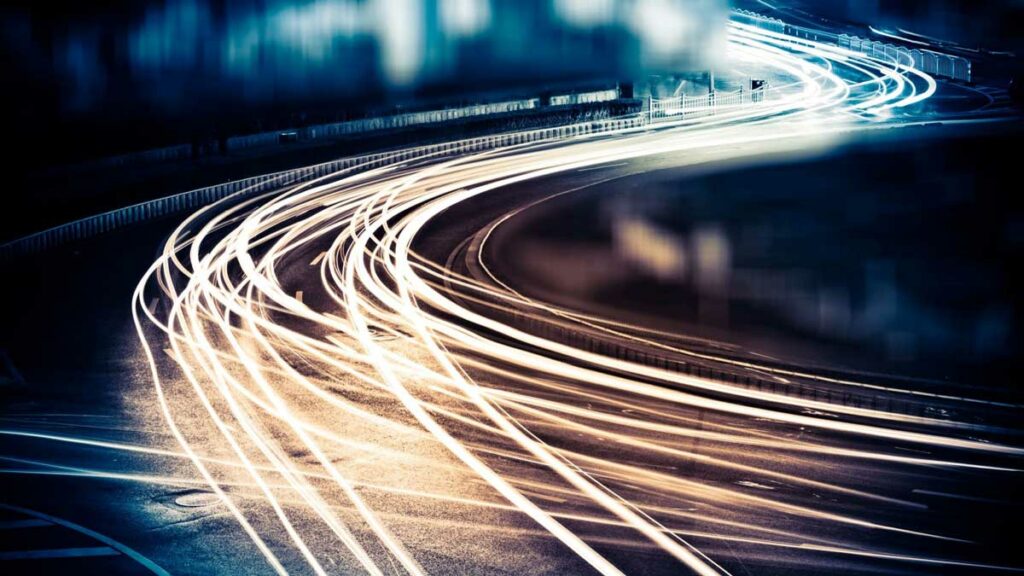 Electrification
Solutions and infrastructure to replace traditional power sources with electricity, powered by alternative fossil-free fuels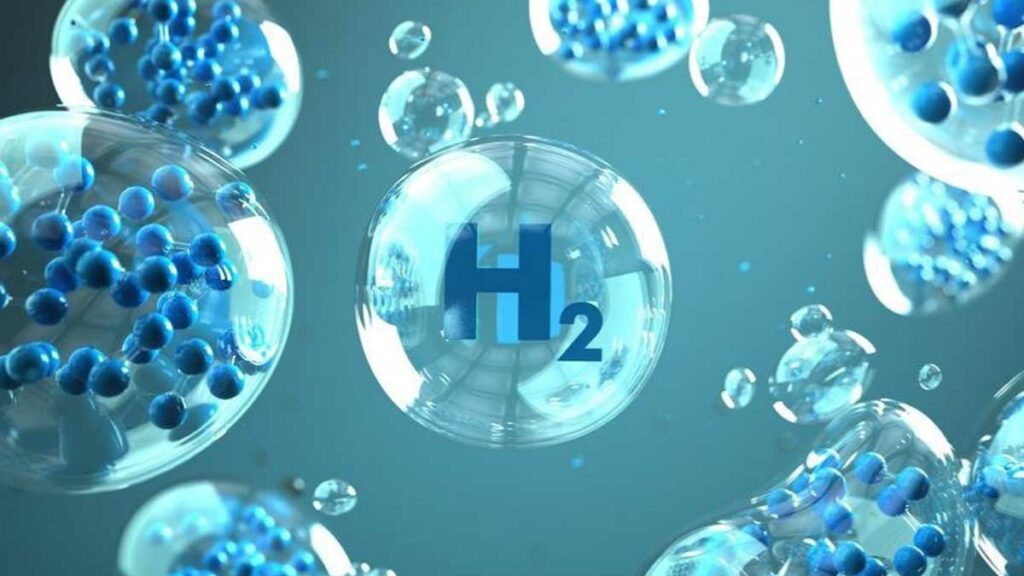 Hydrogen
Marine and engineering consulting across more than 30 hydrogen projects covering roadmaps, production, storage & transportation, consumption and application.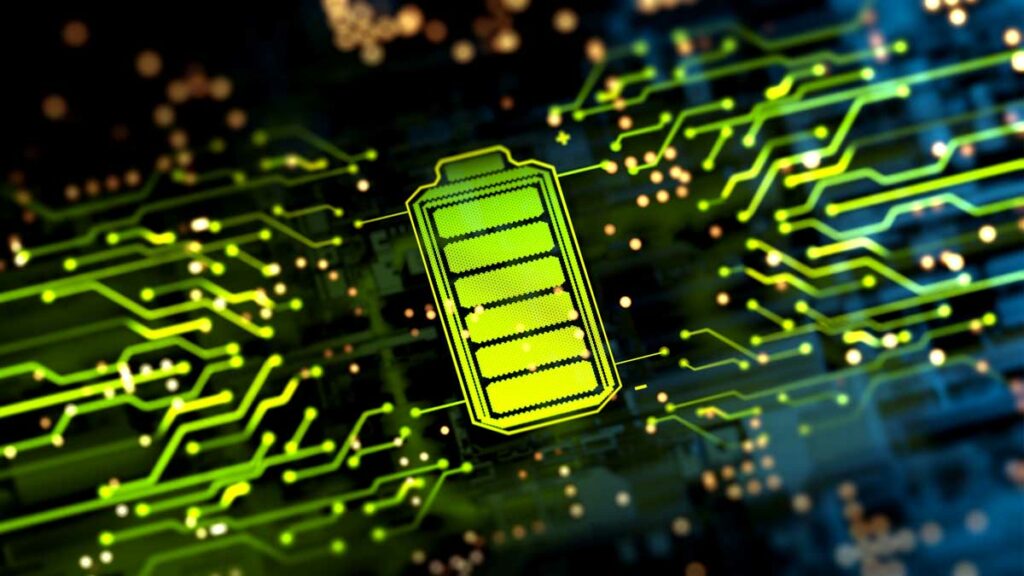 Energy Storage
Independent engineering and technical due diligence for the application, integration and engineering of energy storage solutions, including battery energy storage systems (BESS).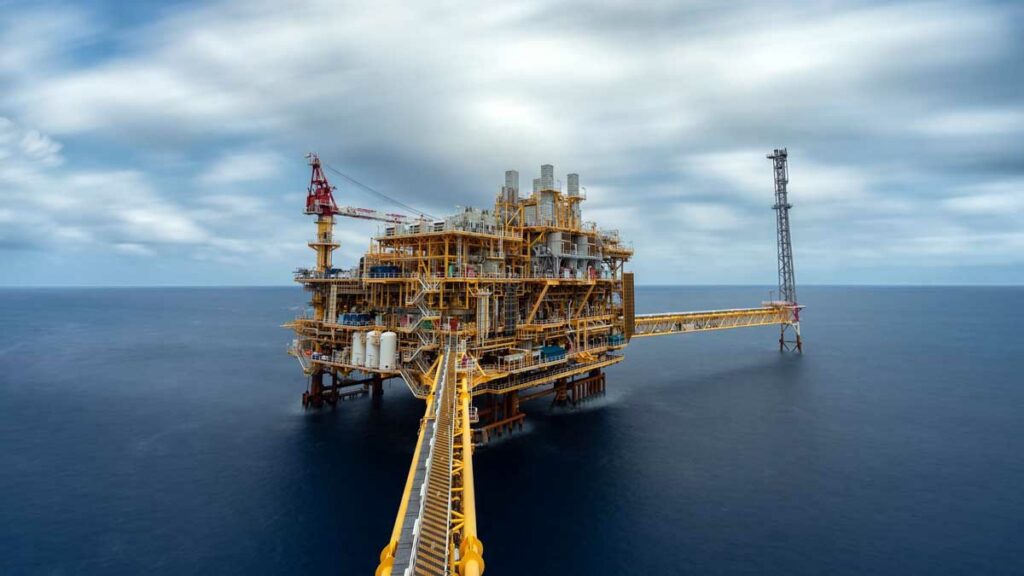 CCUS
Engineering and consulting to support the analysis, design, application and operation of CCUS technology across oil & gas and maritime sectors.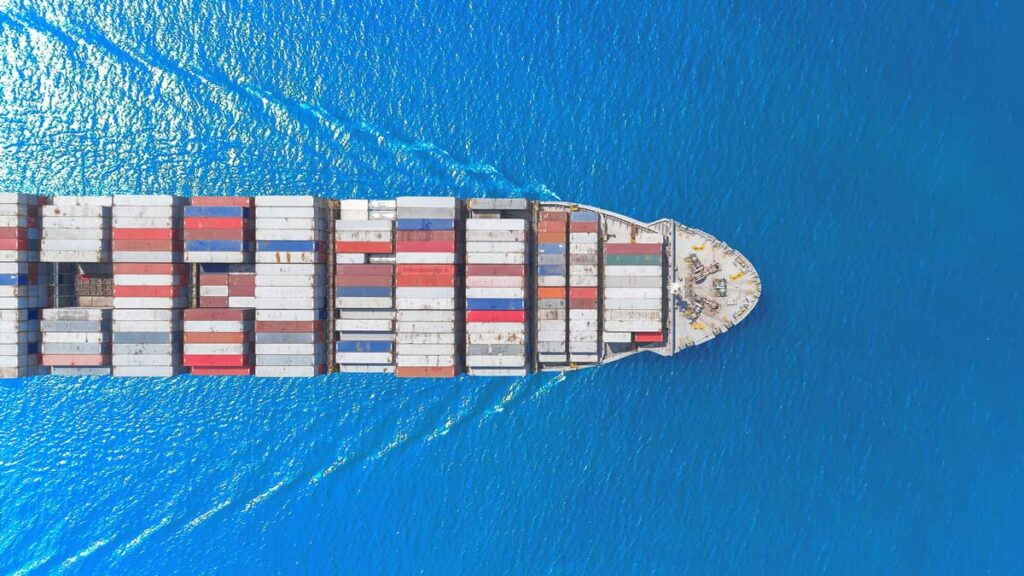 Clean Shipping
Supporting IMO2050 in decarbonising maritime with a range of engineering and consulting services across maritime and ports, including ship design, alternative fuel engineering, automation in shipping and cold ironing.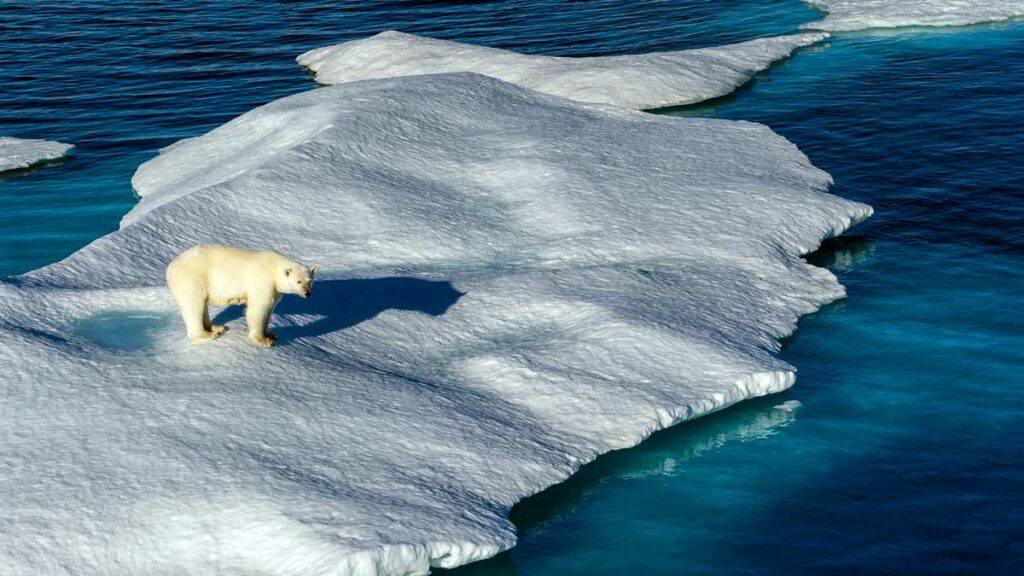 Climate Change Adaptation
Combining multi-disciplinary engineering across metocean, environmental, geoscience, structural, hydrodynamics and more, to provide robust climate risk assessments and solutions to climate change adaptation and resilience.