ABL coming ashore for growth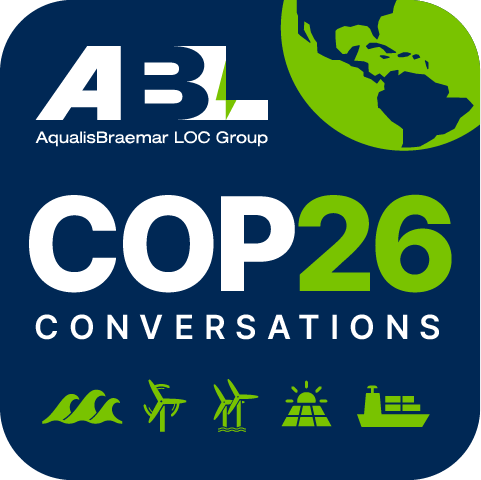 AqualisBraemar LOC Group (ABL) has set its sights on an aggressive push into the onshore wind, solar and energy storage sectors, writes Sian Crampsie, for ReNews.
In an interview conducted for the ReNews newsletter, 21st October 2021, ABL Group's Director of Onshore Renewables, Richard Abrams, discusses ABL's startegy for expansion from offshore energy and marine sectors, to also support the onshore renewable energy landscape.
"We are aiming to tip our renewables' offering to be at least half of the work we do, so that means growth.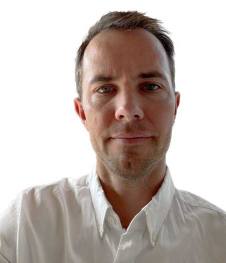 "We are well-known in the offshore sector and have a good reputation for what we do, and I think that will translate quite easily into onshore wind. But we also thought we shouldn't stop there.
"A lot of those skills are also relevant to solar, and then the missing piece of the renewables puzzle is energy storage," Richard comments in the interview.
The interview discusses ABL Group's recruitment drive to add the necessary skills, expertise and experience to the team, to best support projects in onshore wind, solar and energy storage.
To read the article in full and subscribe to the ReNews newsletters, please press here.