Meet the team: Sen Abhayasinghe
The team at AqualisBraemar LOC shares the passion, vision and values for working in energy and the world's oceans, de-risking and driving the energy transition. We are driven by the idea that the best work is born from professionalism, diligence… and fun. You know AqualisBraemar LOC, but do you know our team?
---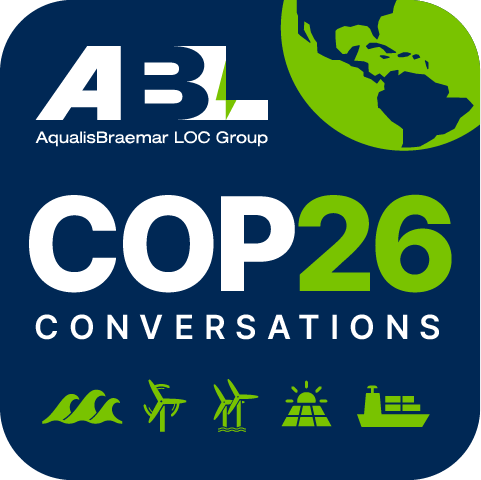 Sen Abhayasinghe, Regional Director DP & Critical Systems | London
What do you do at AqualisBraemar LOC? 
As regional director for Dynamic Positioning (DP) and Critical Systems in Europe and Africa, I lead a team of skilled and experienced engineers performing design, design assessment,  risk-based analysis of DP and critical systems in offshore and renewable industries.
What excites you the most about our industry
I am excited to contribute to the development of emerging technologies and to advise the industry in mitigating identified risks associated with novel concepts. 
This includes working with emerging technology in maritime autonomous surface ships (MASS) systems, looking ahead at risks of system failures and mitigation measures.  
My team also support in the development and integration of battery hybrid propulsion technology for vessels, as well as fuel-cell technology. It's a privilege to have the opportunity to support the wider marine industry as it seeks to transition to greener alternative fueling options, but also to ensure we are supporting the delivery of fit for purpose solutions, which will not compromise safety of operations.
What made you join AqualisBraemar LOC?
I felt ABL Group has the correct environment for me to develop my skills and apply them to the sustainable development in the offshore industry. 
What do you do when you are not working?
I like traveling and visiting interesting places with family, as well as to discover and read about world history. I also play table tennis when I can.