Meet the team: Richard Abrams
The team at AqualisBraemar LOC shares the passion, vision and values for working in energy and the world's oceans, de-risking and driving the energy transition. We are driven by the idea that the best work is born from professionalism, diligence… and fun. You know AqualisBraemar LOC, but do you know our team?
---
Richard Abrams, Director of Onshore Renewables | ABL Group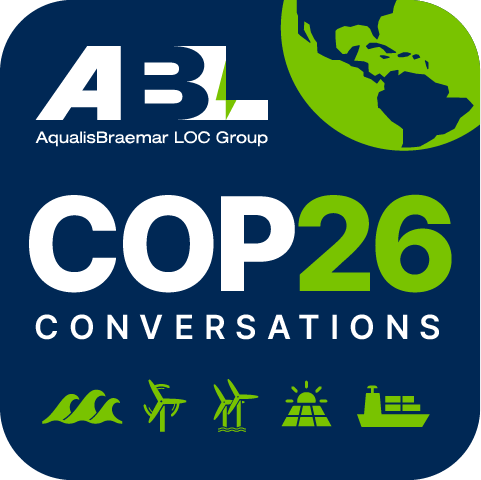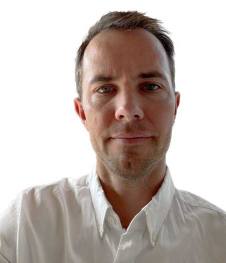 What do you do at AqualisBraemar LOC?
I am the Director for Onshore Renewables, covering activities globally in onshore wind, solar and energy storage.
What excites you the most about our industry?
The 3Ps: Projects, People, Planet.
We get to work on amazing projects, working on the cutting edge with people who are not only very smart but also care about what they do, in an industry that is going to be hugely significant and impactful.
What made you join AqualisBraemar LOC?
The pace of change, the way we are going about business, and the value placed on people.
The company has a strong direction and is not afraid to make quick decisions to achieve its objectives. But at the same time we recognise that people are by far and away our greatest asset.
What do you do when you are not working?
I have two young children so most of my spare time is still focussed on the basics with them. But as my life opens up again I look forward to getting back into windsurfing and sailing.
---
Read more about Richard Abrams joining AqualisBraemar LOC Group (ABL Group) and the group's expansion into onshore renewables. Click here.