ABL Group ASA to acquire Add Energy
ABL Group ASA (formerly AqualisBraemar LOC ASA) has entered into an agreement to acquire 100 percent of the shares in energy and engineering consultancy Add Energy. The acquisition broadens ABL Group's service offering, enhances recurring revenue services in the opex phase and gains entry into digital optimisation, carbon storage and energy efficiency services that are crucial to the energy transition.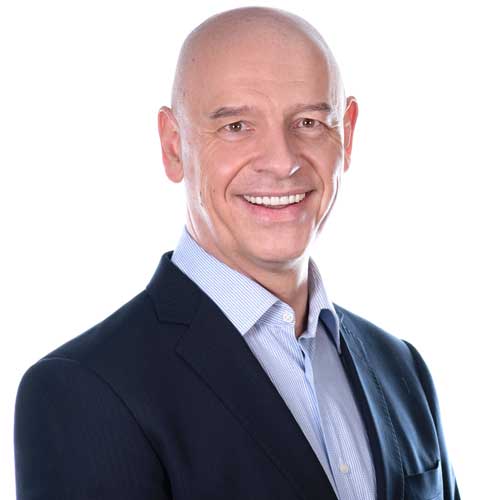 "ABL Group has traditionally been more exposed to the capex-driven field development part of offshore energy industries. We are through this acquisition gaining additional exposure to the opex-driven side of offshore energy industries, including decarbonisation and life extension work. This reflects our commitment to transitioning all areas of energy and oceans to net-zero, including oil & gas. Put simply, ABL Group's total addressable market has suddenly become a lot bigger."
Reuben Segal, CEO of ABL Group
The acquisition also reinforces ABL Group's value commitment to technical and service excellence, by adding 140 skilled consultants to the group's global team. It will allow ABL Group to expand its service offering in asset integrity management and OPEX services within both offshore renewables and oil and gas. Add Energy also brings numerous fully developed software solutions that can be applied to several parts of ABL Group, including our businesses working in the renewables and maritime industries.
About Add Energy
Add Energy offers solutions and specialized consultancy services to the energy industry. The company's solutions are supported by a unique toolbox of proprietary software and analytical tools, developed in partnership with industry and academia.
The company's two major business lines are asset integrity management, which is provided across a wide range of industries, and well engineering, management, control and servicing to assure safety, regulatory compliance and efficiency in operators' drilling, production and decommissioning projects in the oil and gas industry. The company also offers safety and risk management consulting.
"Our objective is to capitalise on Add Energy's world-leading subsurface competence and apply it to new segments such as CO2 storage, while building on its impressive position on how to make well operations safer and with reduced environmental footprint. Further, ABL Group's extensive footprint in renewable energy technologies brings huge potential for Add Energy to accelerate its growing energy transition offering. We also want to employ their specialist asset integrity management competence across numerous sectors with a view to increasing ABL Group's footprint within the opex-driven operations and maintenance part of asset management."
Dr R.V. Ahilan, Chief Energy Transition Officer at ABL Group
Add Energy is headquartered in Stavanger, Norway, but its main operating hubs are in Perth, Western Australia; Aberdeen, UK; Houston, USA; and Calgary, Canada.
In 2021, Add Energy delivered revenues of NOK 209 million. The company has a healthy order backlog of approximately NOK 190 million.
Add Energy – Key financials (NOK million)
Year
2017
2018
2019
2020
2021*
Revenue
312
343
304
291
209
EBITDA (adj)
24
11
13
19
-9
*Preliminary accounts
"It is fair to say that Add Energy recently has underperformed financially. However, we share a large amount of common clients, and we know that there are great value creation opportunities in translating their regional based business to our extensive global office network. ABL Group has a proven track record of scaling up consultancy businesses, to the benefit of clients, and we will apply this successful blueprint to Add Energy too."

Dr R.V. Ahilan, Chief Energy Transition Officer at ABL Group
Add Energy's management team will report to Dr Ahilan, ABL Group's chief energy transition officer and member of ABL Group's executive management team.
The Transaction
ABL Group has entered into an agreement to acquire 100 percent of the shares in Add Energy. The share purchase will be settled through a minor cash consideration to Add Energy's shareholders. ABL Group has also entered into an agreement to acquire substantially all interest-bearing debt in Add Energy through a consideration of NOK 20 million in ABL Group ASA shares that will be issued to Add Energy's main lender. These shares will be subject to a lock-up of 2 months from issuance.
The new shares will be issued by the board pursuant to the authorization granted by the annual general meeting on 1 June 2022 that enables the company to issue shares as complete or partial settlement for or financing of mergers or in connection with acquisition of companies, businesses or assets. The share issue will require a deviation from shareholders' pre-emption rights, in line with the authorization granted by the general meeting.
The subscription price per new share has been set to NOK 12.64, based on the 15-day value-weighted average price of ABL Group ASA shares as of 8 July 2022. Following completion of the share issue and relevant registrations, the share capital of ABL Group will be NOK 9,950,486.20, divided on 99,504,862 shares.
The transaction is expected to close within the next few days.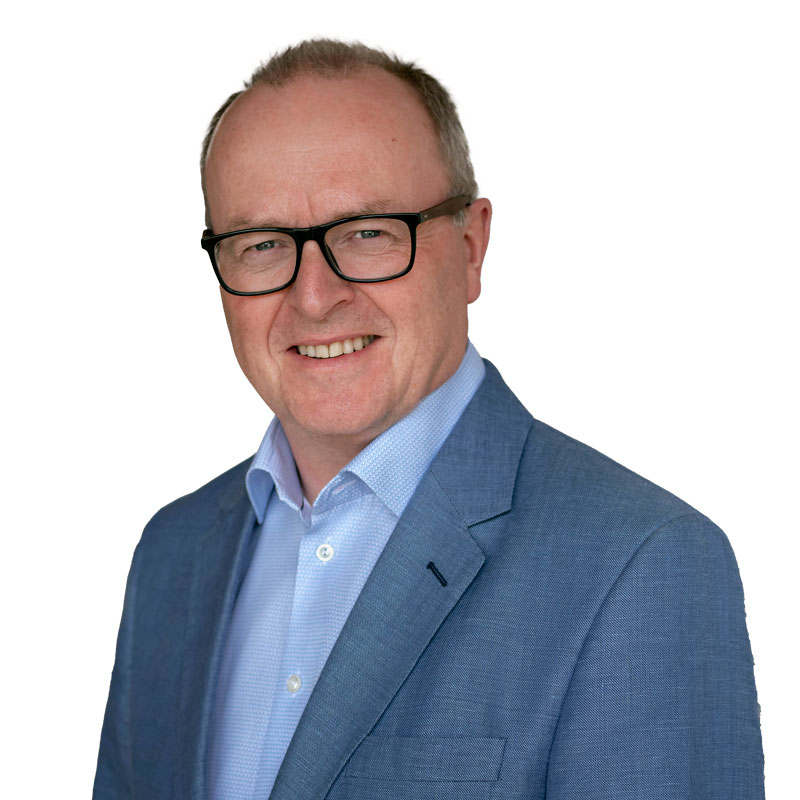 "Bringing Add Energy's competence into ABL Group will enable us to further improve Add Energy's operational performance. It will enable Add Energy's team to capitalise on ABL Group's systems, competence and client relationships, while we add a couple of strings to ABL Group's bow. Together, we aim to provide a highly differentiated offering to our clients."
Dr Ole Rygg, CEO of Add Energy